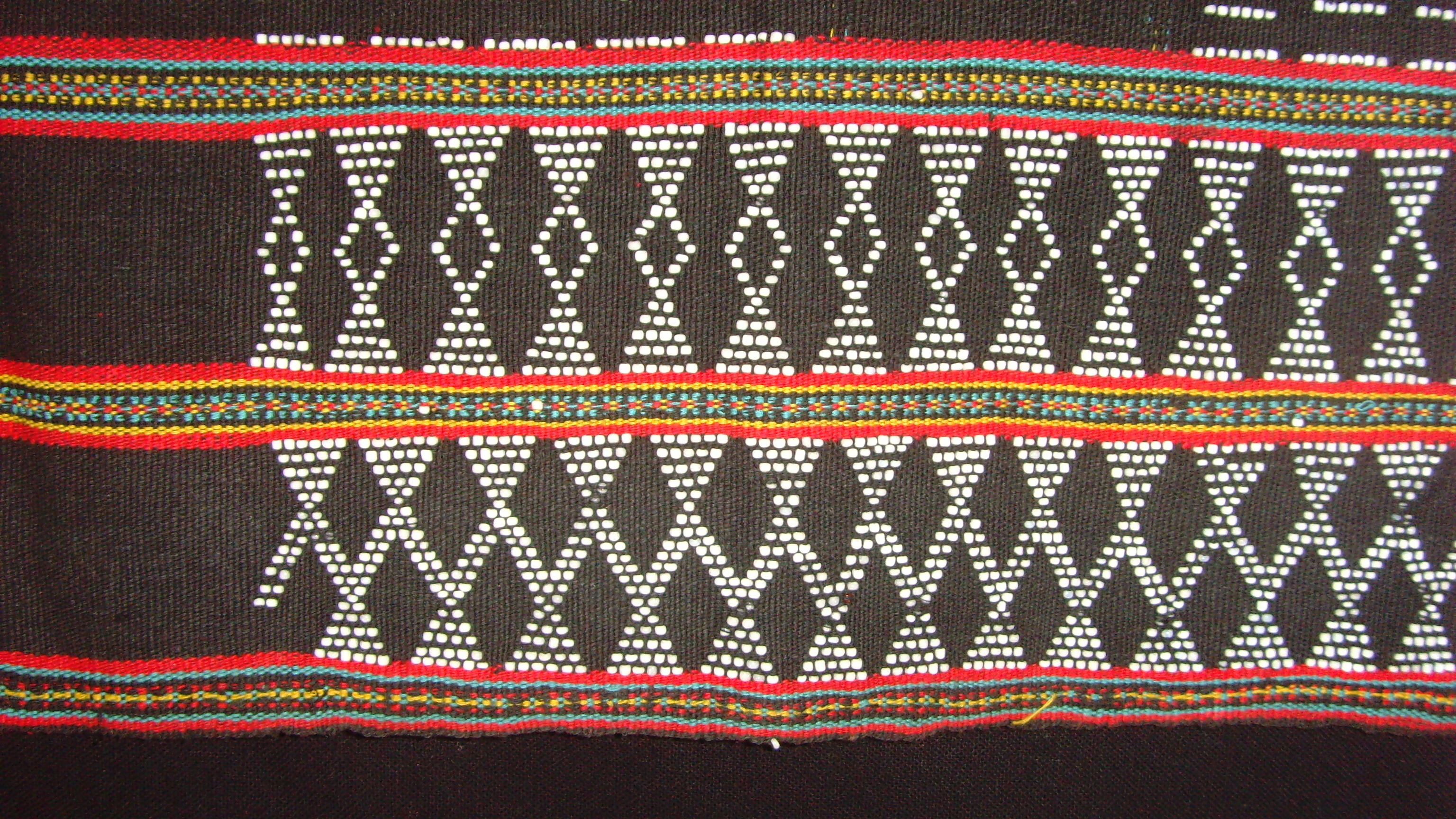 Vietnamese dress Hand woven cotton supplementary weft with beads. The beads were inserted one by one during the weaving process.
Item Details
Item Number:
315
Size:
2.77 x 0.65 M
Origin:
North Vietnam
Circa:
Mid 20th Century
Price:
On Request
Order Inquiry - Item Number: 315
If you wish to purchase this item, or if you require more information about any of our other items, please fill out this form and we will contact you as soon as possible. Asterisk (*) indicates a required field.